The brain in TEXA's diagnostics
The brain in TEXA's diagnostics
The IDC5 software is complete, practical, intuitive and extremely quick to access communication with the vehicles.
It guides you through all the diagnostic phases, from the error identification to its solution.
Always in a practical, safe, professional way.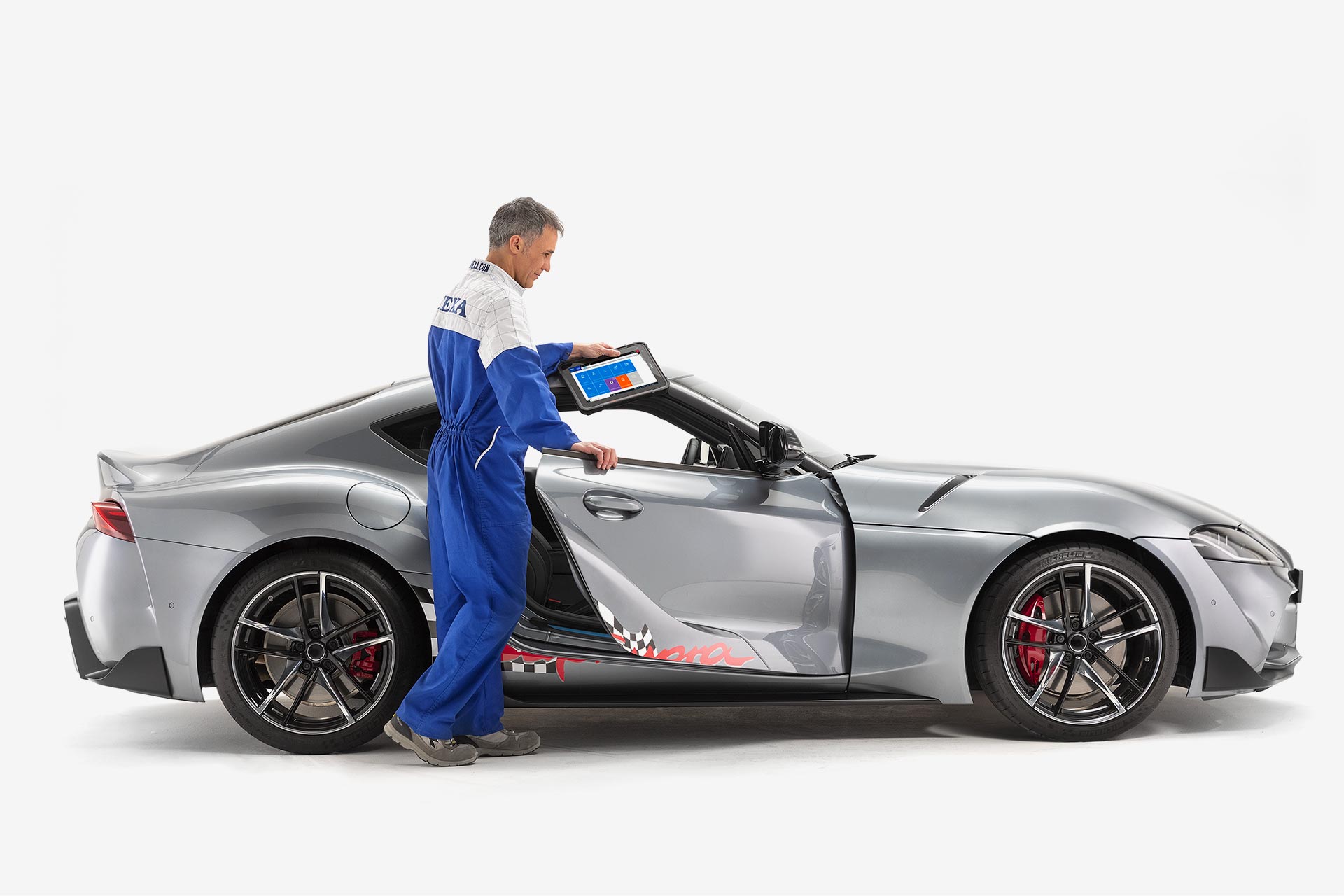 IDC5 offers a series of functions and additional content that exceeds the traditional concept of diagnosis.
These additional contents further extend the potentialities of AXONE NEMO 2, making it a genuine Premium tool, a work companion that is always reliable, capable of solving many problems, for your and your customers' complete satisfaction.
Here are just a few examples: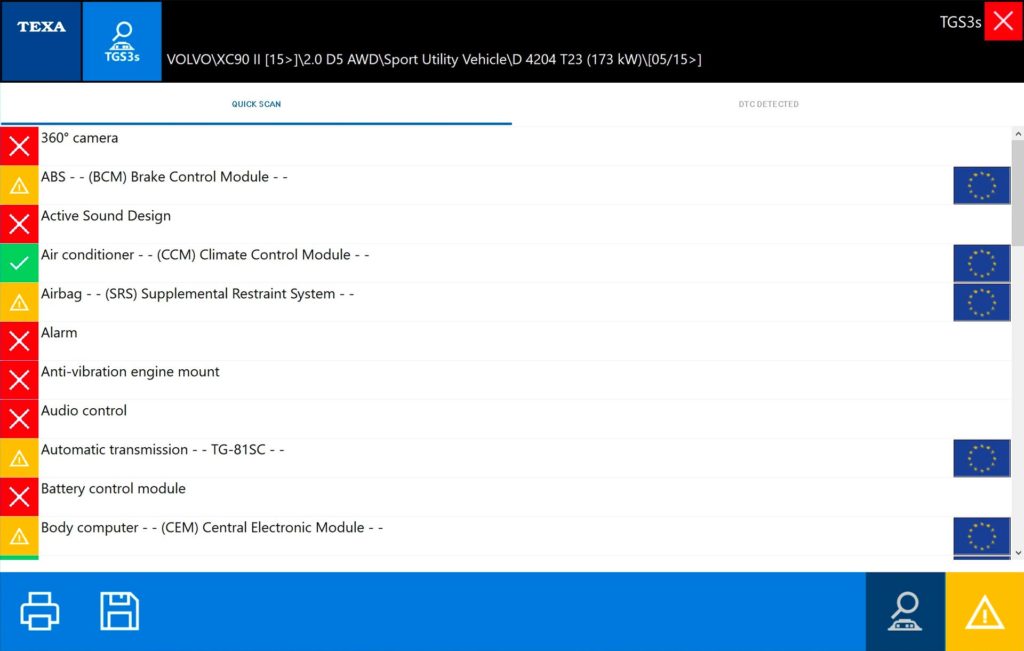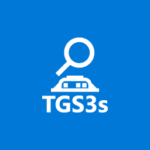 Automatic scan of all the control units installed in a vehicle that can be diagnosed(1), fast in accessing the diagnostics and identifying the control units automatically. On completion of the scan, TGS3s immediately displays any errors, along with the relevant codes and descriptions, and allows you to read and clear them with a single click. You can also launch a self-diagnostic test on the selected system directly from the error detection screen.
(1) The TGS3s scan may not function with older vehicle models, since previous generation control units may not support the latest scanning functionalities.
(2) The DASHBOARD function is already available and activated for customers who use the AXONE NEMO 2 diagnostic tool. For customers who use other diagnostic solutions instead, the function can be purchased through a dedicated "APP" within the "TEXA APP" virtual store.
**At the website www.texa.com/passthru, verify the recommended minimum hardware requirements and the enabled vehicle manufacturer diagnostic functions.

Powerful software Extensive APPs
The TEXA APP virtual store includes the list of applications developed by TEXA that allow extending the IDC5 software functions or coverage, for example.

A series of exclusive contents that further simplify your daily work.
Many APPs are included in your AXONE NEMO 2, but you can activate more, to customise your diagnostic tool to suit yours and your workshops needs.
Team and technology at your service
Exclusive services that allow you to make the most of its potentiality and receive continuous support by the TEXA Call Center's team* of specialists.
This way your workshop can always keep up with the latest automotive technologies.
An extra ally for the daily work of vehicle repairers.

* Verify the availability of SERVICER in your own country.