constant support within the workshop
Exclusive services that allow you to make the most of its potentiality and receive continuous support by the TEXA Call Center's team of specialists.
This way your workshop can always keep up with the latest automotive technologies.
An extra ally for the daily work of technicians.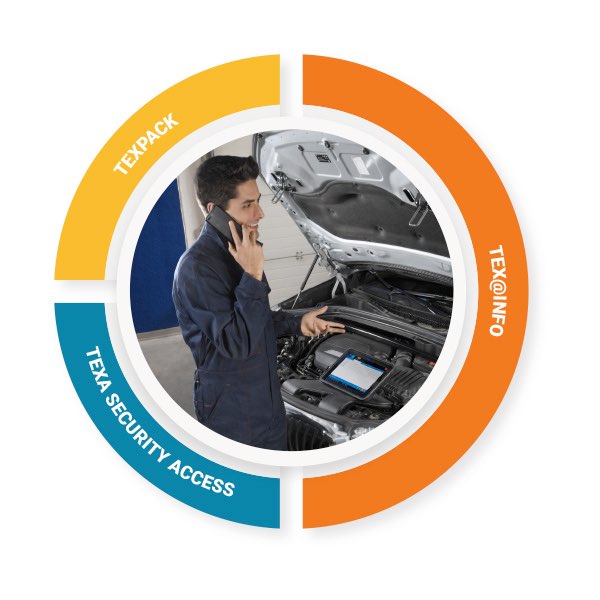 Discover the TEXA solutions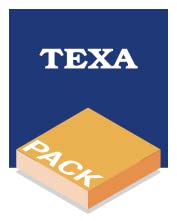 Is an annual contract for the update of all five diagnostic environments (CAR, TRUCK, BIKE, OFF-HIGHWAY and MARINE) that ensures you can always use your diagnostic tool to its full potential.
The TEXPACK contract allows you to keep your TEXA diagnostic tool completely up to date with the latest technical
developments and coverage of makes and models.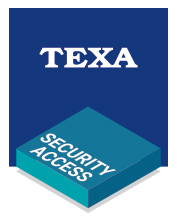 By subscribing to the TEXA Security Access service, you can carry out unlimited, safe and official diagnoses even on all the vehicles equipped with the SGW (Secure Gateway), a protection module, installed on the latest-generation vehicles, that intercepts any attempt to access communication with the control units installed in the vehicle.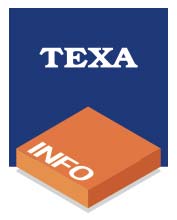 It is the annual contract that allows you to choose which assistance services you want to activate, based on your operating needs.
You can choose among Technical Bulletins, Solved Problems, Call Center/iSupport.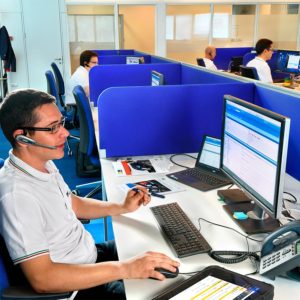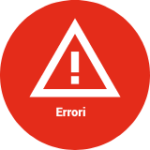 Error reporting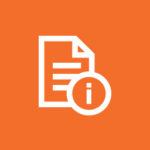 TECHNICAL BULLETINS
It allows you to receive and access information relating to: frequent problems and related repair procedures, operating principles of a specific electronic-mechanical system, methods to rapidly find a solution to a problem. All this is available through documents stored by vehicle, enhanced with easy-to-interpret comparative tables and images.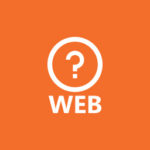 SOLVED PROBLEMS
It allows accessing TEXA's diagnostic databases rapidly, to search for repair procedures already encountered and registered by the Call Center technicians. Vehicle repairers can therefore access thousands of practical troubleshooting cases, tested on site by mechanics all over the world, 24/7.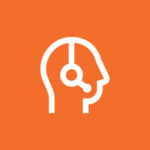 Call Center
It allows getting in touch with TEXA's telephone support centre and receiving assistance by qualified technicians, who guide users throughout troubleshooting in a few easy steps. Alternatively, the iSUPPORT service is available. It allows you to ask for technical support directly from the diagnostic tool, to solve any possible problem.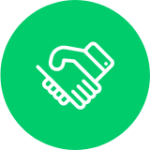 Solve the problem
Powerful software Extensive APPs
The TEXA APP virtual store includes the list of applications developed by TEXA that allow extending the IDC5 software functions or coverage, for example.

A series of exclusive contents that further simplify your daily work.
Many APPs are included in your AXONE NEMO 2, but you can activate more, to customise your diagnostic tool to suit yours and your workshops needs.
A furthered and specialised preparation is needed in order to get to know in detail the important TEXA IDC5 software functions and its applications on the electronic systems that drive today's vehicles.
For this, TEXA implemented a specialised training project, exclusively dedicated to the training of automotive technicians, made up by a network of Training Centers deployed throughout the country at your sales network branches. The TEXAEDU program is structured in module that allow every workshop to follow the specific course that is more appropriate for its needs.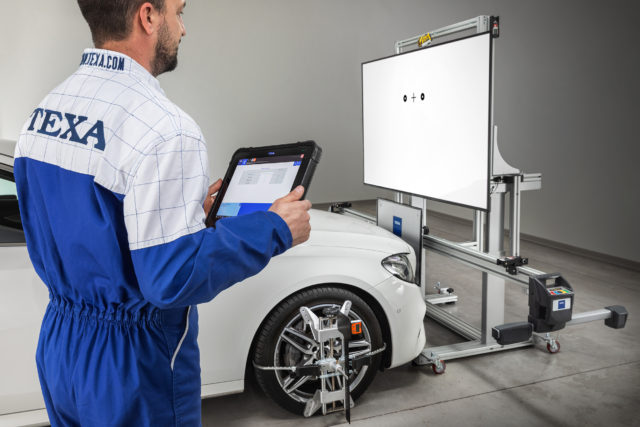 06/02/2024 – 07/02/2024 @ 08:30 – 17:00 –
TO ACTIVATE THE SUPPORT AND ASSISTANCE SERVICES
Or to know more on our TEXPACK, Texa Security Access and TEX@INFO contracts