Six instruments in one unit
UNIProbe incorporates 6 different instruments in the one unit, including an oscilloscope with four independent channels that can take accurate and professional measurements from voltage sensors and current clamps.
UNIProbe lets you test batteries, starting and charging systems, perform electrical tests on CAN networks, measure voltage and resistance using a built-in multimeter, and measure fuel pressure with an external electronic sensor.
You can even use a signal generator to simulate the PWM signals produced by sensors and the PWM power signals that drive electromechanical actuators like solenoid valves and common rail pressure regulators.
Measurement System Software
Easy access to the amazing functions of UNIProbe is ensured by MSS (Measurement System Software), developed by TEXA especially for this device, and by the complete IDC5 software Platform.
The SIV (Signal Information Viewing) function deserves a special mention. This uses a software algorithm developed by TEXA specifically to compare acquired data with values recorded in an internal database. Unusual signals can therefore be identified instantly, making your work faster and easier than ever.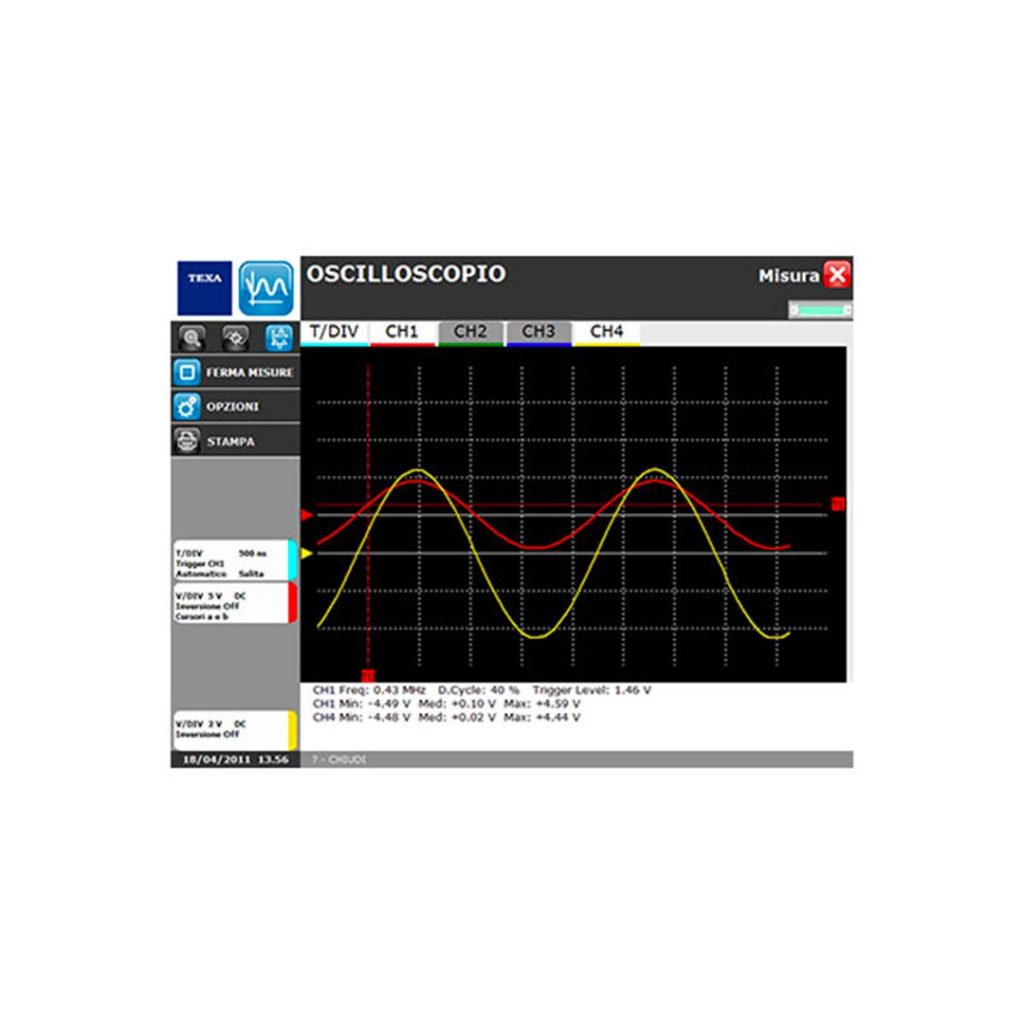 Team and technology at your service
Exclusive services that allow you to make the most of its potentiality and receive continuous support by the TEXA Call Center's team* of specialists.
This way your workshop can always keep up with the latest automotive technologies.
An extra ally for the daily work of vehicle repairers.

* Verify the availability of SERVICER in your own country.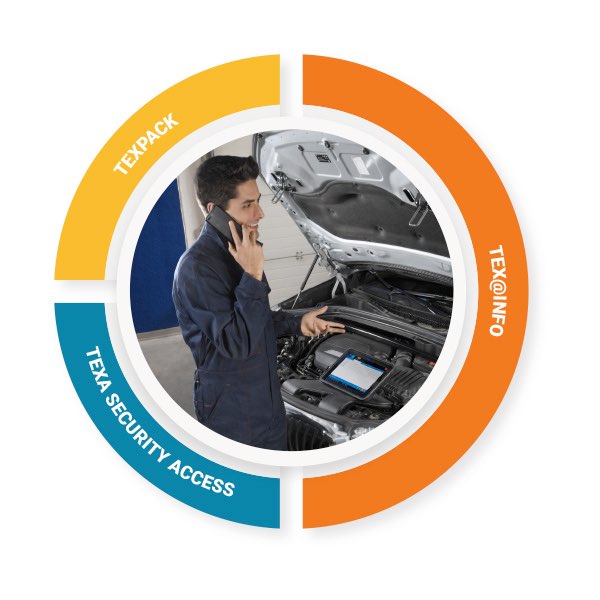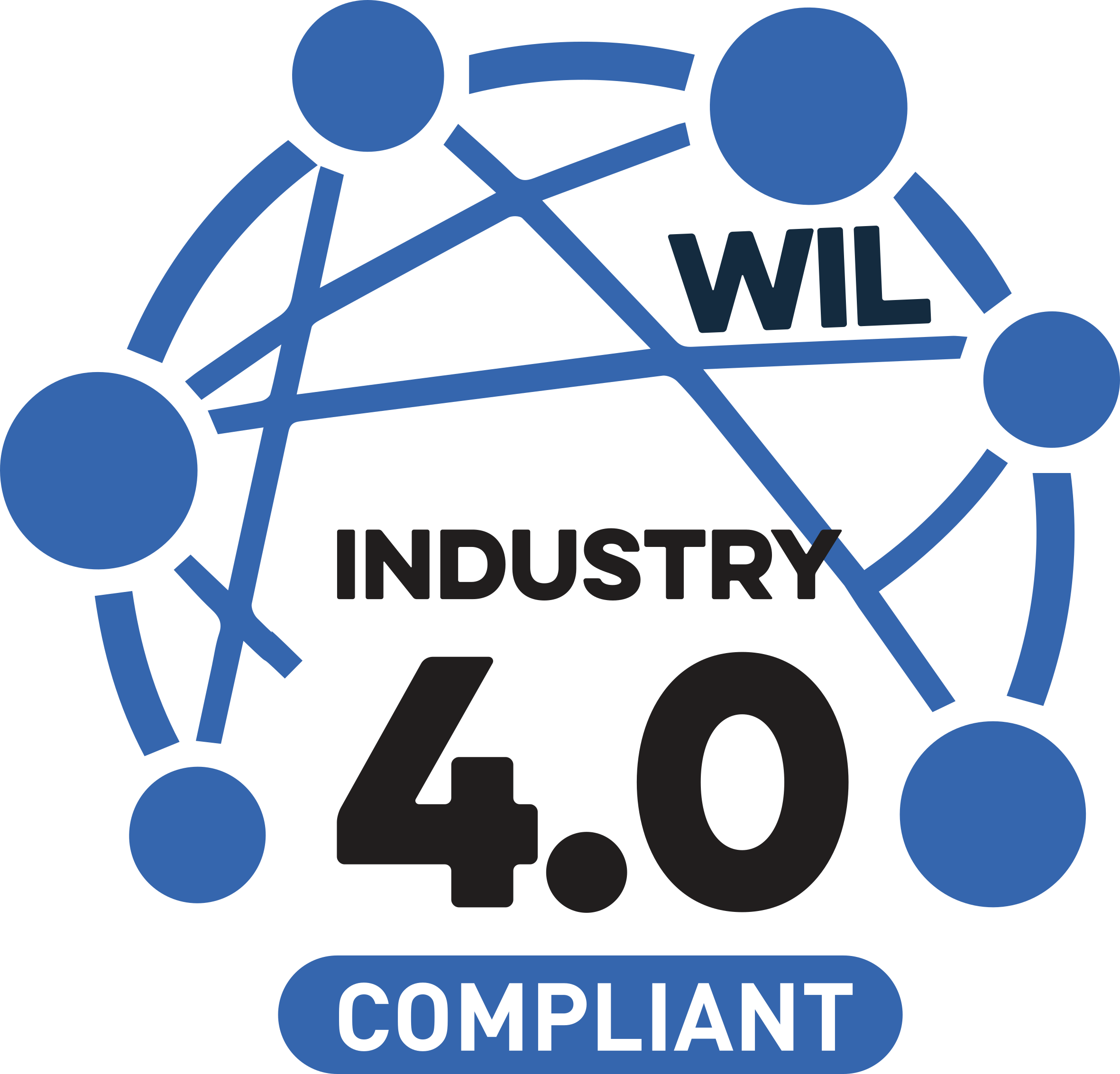 Prodotti da inserire all'interno del sistema per le misure analogiche. Verificare con il proprio rivenditore TEXA di fiducia le modalità di accesso al Nuovo Piano Industria 4.0
POWER SUPPLY
8 – 32 VDC
INTERNAL BATTERY RECHARGE VOLTAGE
10 – 32 VDC, built-in 7.4 V, 1Ah lithium battery
BATTERY AUTONOMY
up to 5 hours
MAXIMUM CURRENT DRAW
1,2 A at 12 V
ENVIRONMENTAL
Operating temperature: 0 ÷ +45°C
Storage temperature: – 20 °C ÷ 60 °C
Operating relative humidity: 10 % ÷ 80 % without condensation
DIMENSIONS
155x178x55 mm (excluding Bluetooth antenna)
WEIGHT
1,2 kg
OSCILLOSCOPE:
CHANNELS
4 independent input channels with analogue bandwidth of 10 MHz (-3 dB); sampling rate 20MSamples/sec at 10 bit with 1 or 2 channels active, 10 MSamples/sec at 10 bit with 3 or 4 channels active
MAX INPUT VOLTAGE
+/- 50 Vmax, AC or DC couplingbr
VERTICAL SCALE FOR EACH CHANNEL
from 20 mV/Div to 50 V/Div
HORIZONTAL SCALE
from 500 ns/Div to 5s/Div
TRIGGER
source CH1, CH2, CH3, CH4, selectable, trigger delay
DISPLAY MODE
Normal, Auto, Single shot
MEASUREMENT OF FOLLOWING VALUES
frequency, period, RMS, Vmax, Vmin
MULTIMETER:
GALVANIC INSULATION
up to 1 kV for safe measurements
VOLTAGE MEASUREMENTS
Maximum measurable voltage: ± 400VDC, input impedance 4.7 MΩ, 3 digit resolution; three value ranges, with automatic or manual scale selection: 0-6 V, 6-60 V, 60-400 V AC/DC
RESISTANCE MEASUREMENTS
Three value ranges, with automatic or manual scale selection: 0-1000 Ω, 1-100 kΩ, 100 – 10 MΩ, resolution: 3 digits
CURRENT MEASUREMENTS
Current measurements performed by connecting TEXA "BICOR" series probes to the jacks on the front of the tool
TNET FUNCTION
Troubleshooting on CAN ISO11898, ISO11519 networks
BPP FUNCTION
Troubleshooting on starting systems Voltage measurements: DC up to 50VDC
ELECTROMAGNETIC COMPATIBILITY
ETSI EN 301 489-17 V 1.2.1 EN 6/326/1