This course is designed to give the candidate an insight into modern motorcycle electronic systems and be able to carry out accurate diagnosis. Starting with dashboard blink codes through to serial diagnosis and the latest CAN Bus systems the candidate will be led through effective diagnosis procedures carried out on engine management, ABS and body control systems. This includes fault code reading, live parameters, data recording, carrying out activations and making settings and adjustments on live motorcycles in the workshop. Wiring diagrams and technical data will be referenced and applied during the course.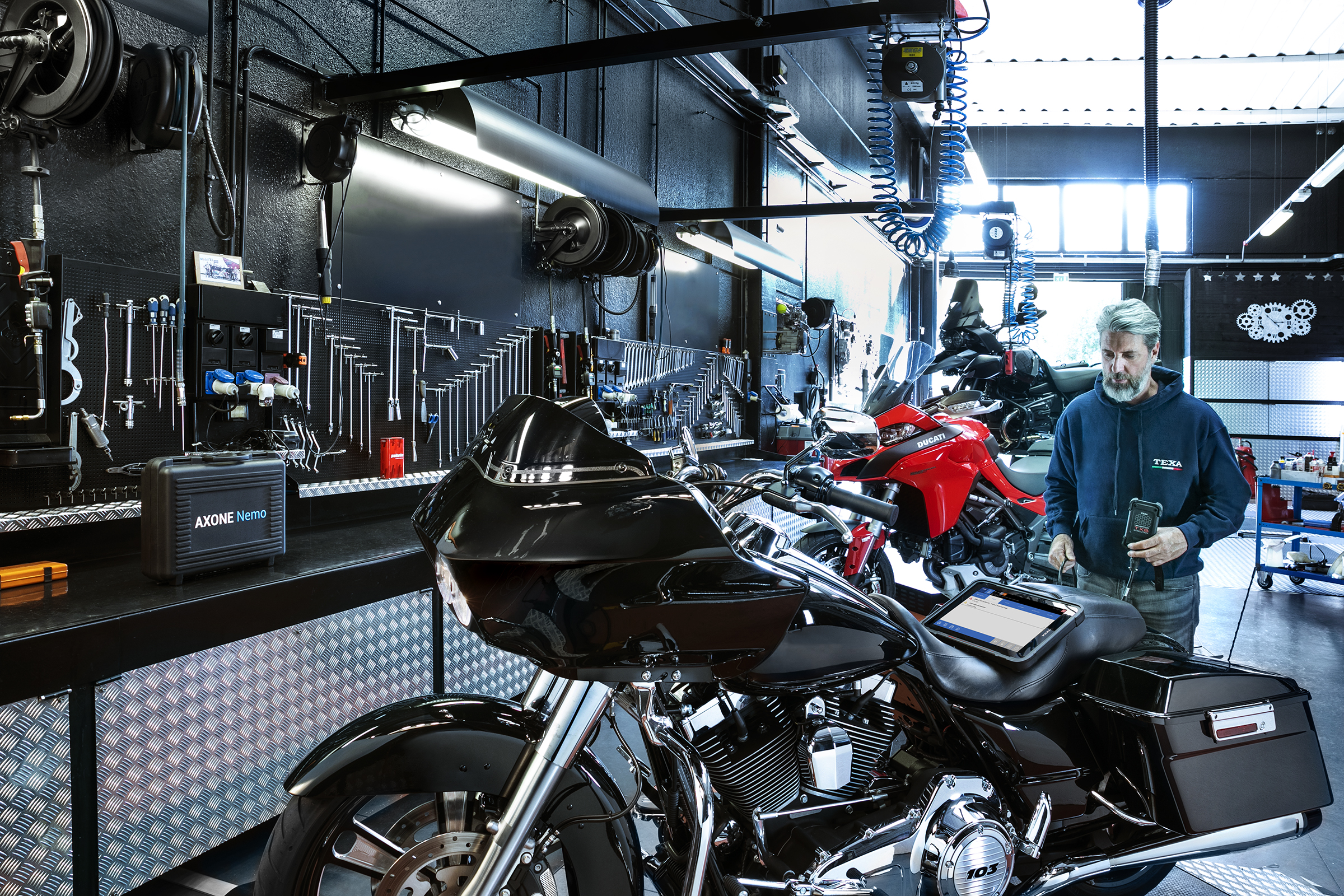 ---
PROGRAMMING
04/10/2022 - 05/10/2022
TEXAEDU Training Centre
duration: 8 hours
Map Unavailable
---
BOOKING
The places for this course are sold out.
Currently there are no courses scheduled