This course is focused on electrical principles and testing, it is important for a vehicle technician to be able to correctly test, measure and diagnose electrical circuits for accurate fault diagnosis. Using the skills gained from this course will save time and expense from costly incorrect diagnosis and component replacement. We use purpose built electrical and electronic test boards the same as are used by many of the world's leading vehicle manufacturers and training colleges. These enable many of the circuits found on modern vehicles to be created quickly and tested easily.
Learning Outcomes:
After successful completion of this course the candidate will be able to accurately use a multi-meter, have a good understanding of how electrical circuits are made up and how to properly test them. They will also have an understanding of electrical and electronic vehicle components, the operating principals and how to test and diagnose them.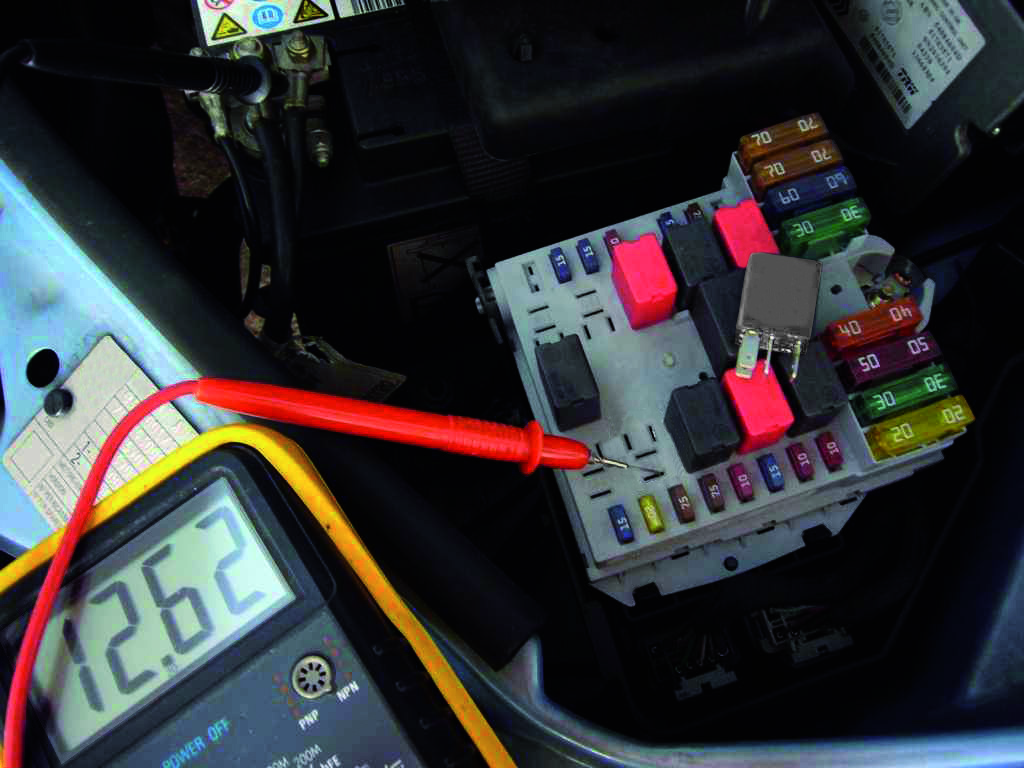 ---
PROGRAMMING
29/03/2023 - 30/03/2023
TEXAEDU Training Centre
duration: 16 hours
Map Unavailable
---
BOOKING
The places for this course are sold out.
Currently there are no courses scheduled