This course is suitable for technicians who need to calibrate ADAS. During the course, technicians will learn about the different Advanced Driver-Assistance Systems, along with their advantages and disadvantages. In addition, technicians will develop an understanding of why calibration is so important and how it is carried out.
Learning Outcomes
After successful completion of the course, vehicle technicians will be able to identify the technical characteristics and operating modes of advanced driving support systems, the location and functionality of the technologies involved such as RADAR, LIDAR, camera, infrared camera, ultrasound sensors. Understand the operating principle of Park Assist, Lane Departure Warning, Adaptive Cruise Control, Forward Collision Warning, Adaptive High Beam Control, Pedestrian Detector, Blind Spot Detection, Park Assist, Night Vision, Drowsiness Detection System. Learn the correct working methodology to safely carry out the correct and accurate calibration procedure. Practical examples of static calibration and dynamic calibration with the aid of technical instrumentation and self-diagnosis.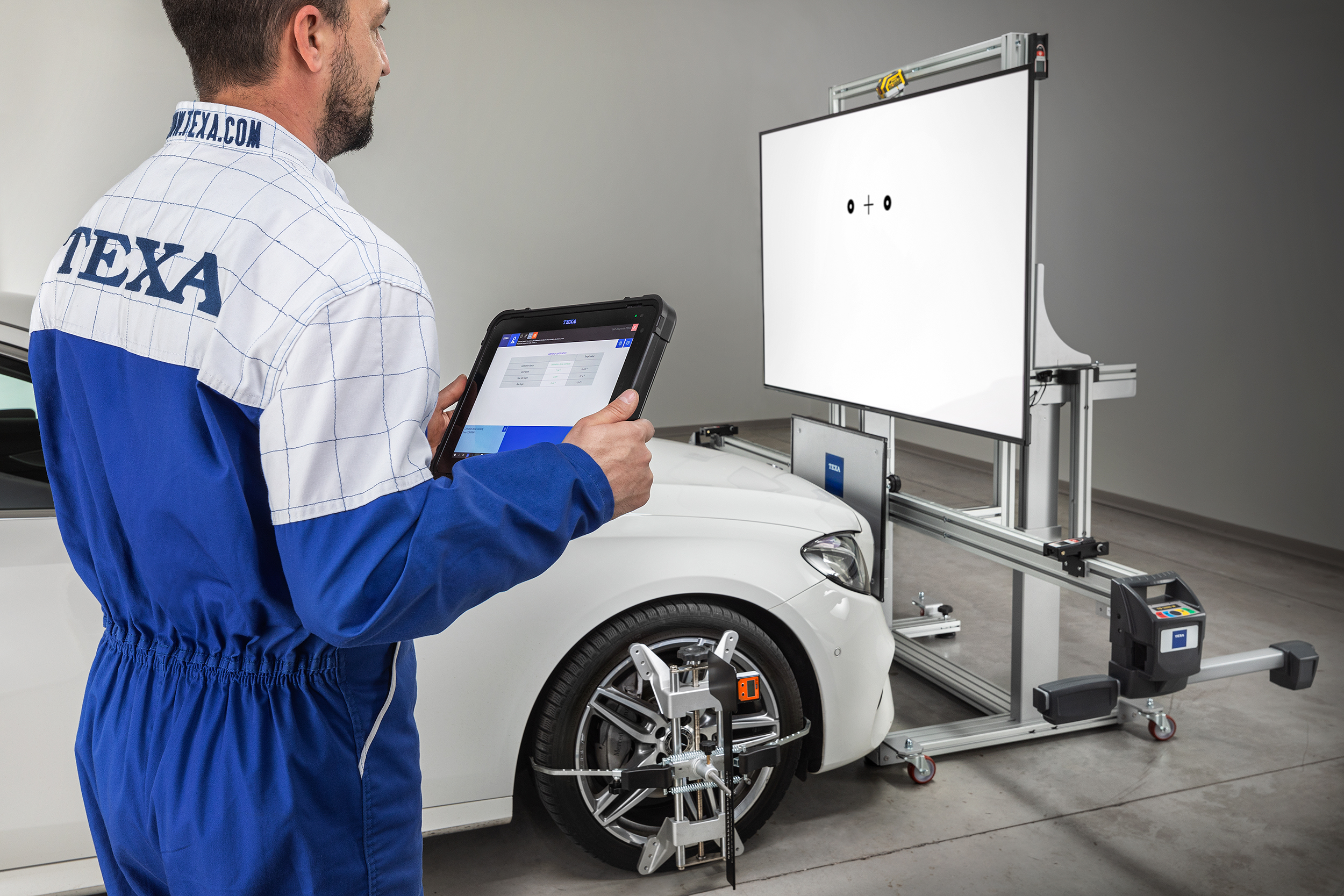 ---
PROGRAMMING
08/09/2022 - 09/09/2022
TEXAEDU Training Centre
duration: 16 hours
Map Unavailable
---
BOOKING
The places for this course are sold out.
Scheduled dates
TEXAEDU Training Centre - 34 Churchill Way, Lomeshaye Industrial Estate , Nelson
6th & 7th February 2024
16 hours