Rev counter and scan tool
Rev counter and scan tool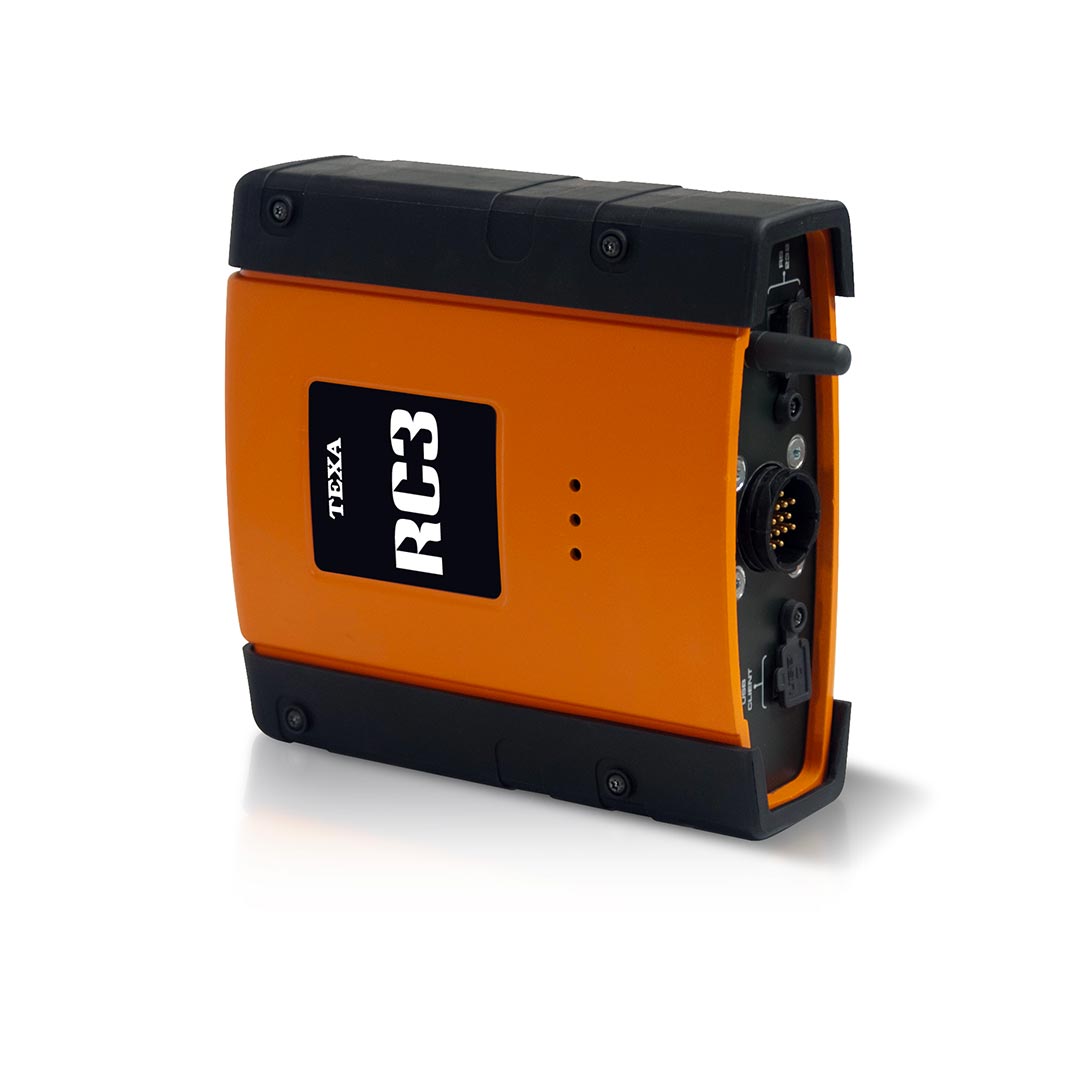 TEXA's revolutionary RC3 not only keeps engine RPM and temperature under constant control but also serves as an ECU scanning tool. It therefore allows mechanics to perform two types of test using just the one tool.
The RC3 (Revolution Counter 3) interface can read data in three different ways: using an induction clamp with piezoelectric sensors, using a microphone with the residual battery signal, or directly from the OBD socket (on vehicles with the necessary protocol).

When plugged into the OBD socket to measure engine RPM and temperature, RC3 reads data directly using EOBD protocol, so there is not even any need to open the bonnet.

RC3 can also be used in scan-tool mode; connected to the EOBD socket, it can read the parameters defined by this standard in accordance with new emission control procedures.
Team and technology at your service
Exclusive services that allow you to make the most of its potentiality and receive continuous support by the TEXA Call Center's team* of specialists.
This way your workshop can always keep up with the latest automotive technologies.
An extra ally for the daily work of vehicle repairers.

* Verify the availability of SERVICER in your own country.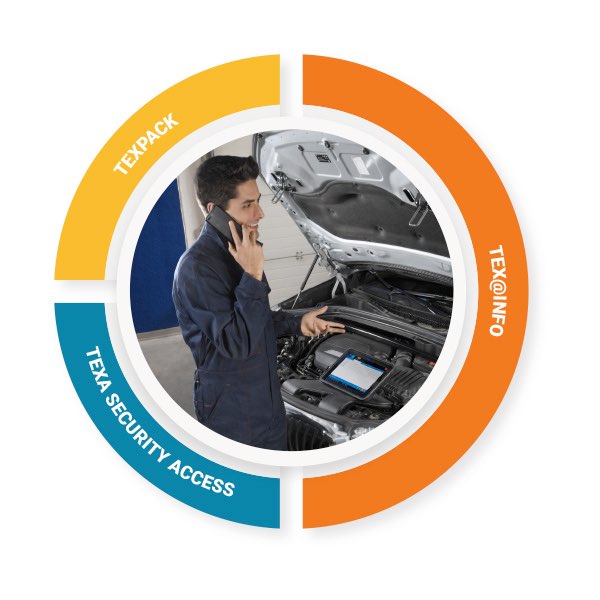 PROCESSOR SYSTEM
MB90F591 16MHz
SERIAL RESOURCES
1 1.1 USB Connection
1 RS232 standard connection
EXTERNAL POWER SUPPLY
8 ÷ 32 Volt
WIRELESS CONNECTION
1.2 Bluetooth technology
PETROL AND DIESEL DETECTION FROM VEHICLE BATTERY
12VDC and 24VDC Systems management
PETROL ANALOGUE DETECTION
Induction pincers
DIESEL ANALOGUE DETECTION
Piezoelectric sensor
EOBD DETECTION
ISO9141-2; ISO14230; SAE J1850 PWM; SAE J1850 VPW; CAN ISO11898
ENVIRONMENTAL
Operating temperature: -5°C ÷ +40°C
Operating moisture: 10% ÷ 80% without condensation
Storage temperature: -20°C ÷ +60°C
DIMENSIONS
155x162x63 mm
WEIGHT
800 g