2 Gas Ready and excellent Quality/Price value
2 Gas Ready and excellent Quality/Price value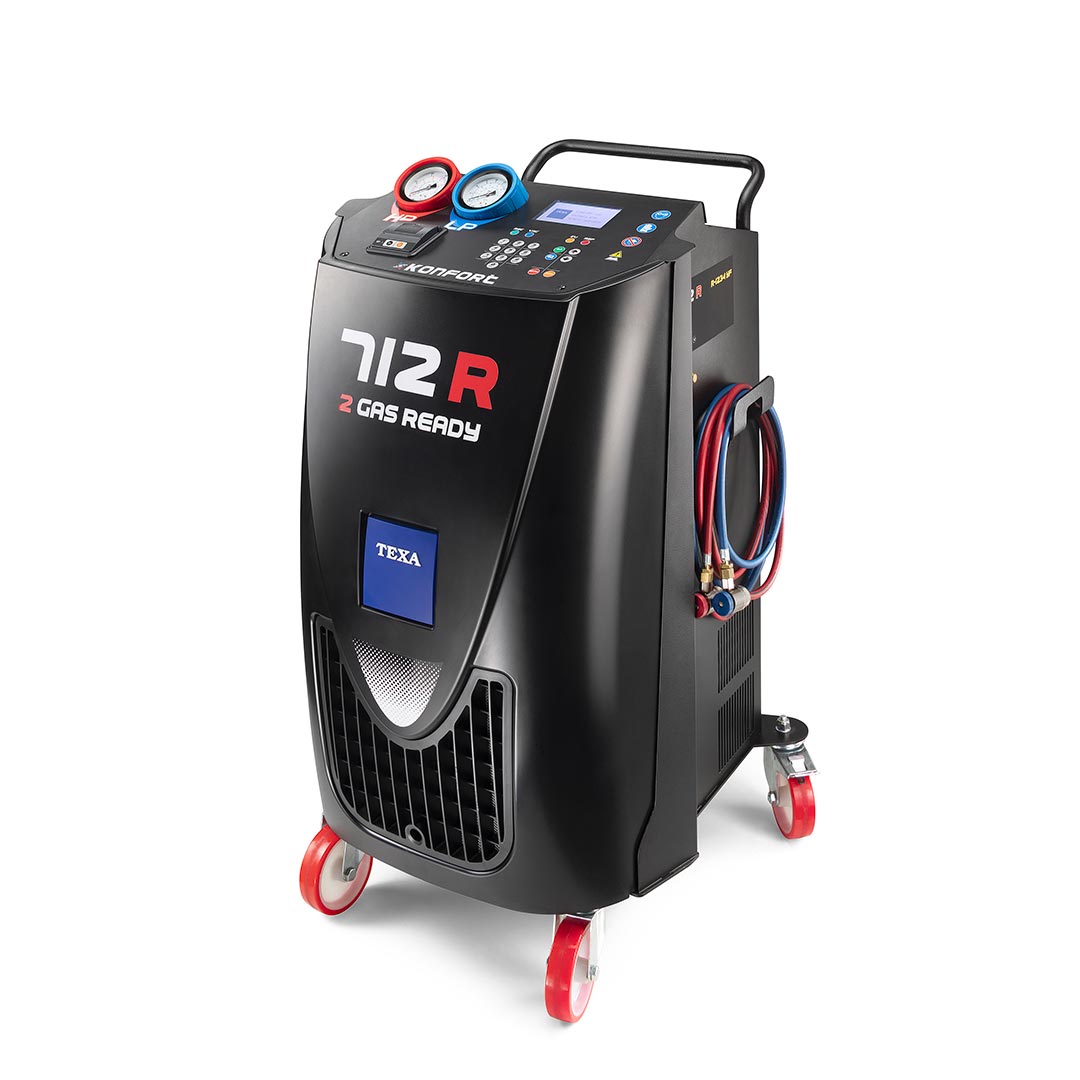 KONFORT 712R is TEXA's new mid-range A/C charging station which boasts the typical technical features of the top-range models such as the automatic maintenance service management and the measuring of the amount of oil recovered with the electronic scale.

The KONFORT 712R can be purchased in the R134a or R1234yf version with the option to change the configuration.
Other distinctive features of the KONFORT 712R compared to the other models in its category, is the possibility to install the Refrigerant Identifier Kit and to use it in combination with REC+, the innovative device patented by TEXA for the recovery of contaminated refrigerants from the vehicle A/C systems.

Furthermore, this A/C charging station is equipped with a closed chassis that makes it extremely durable.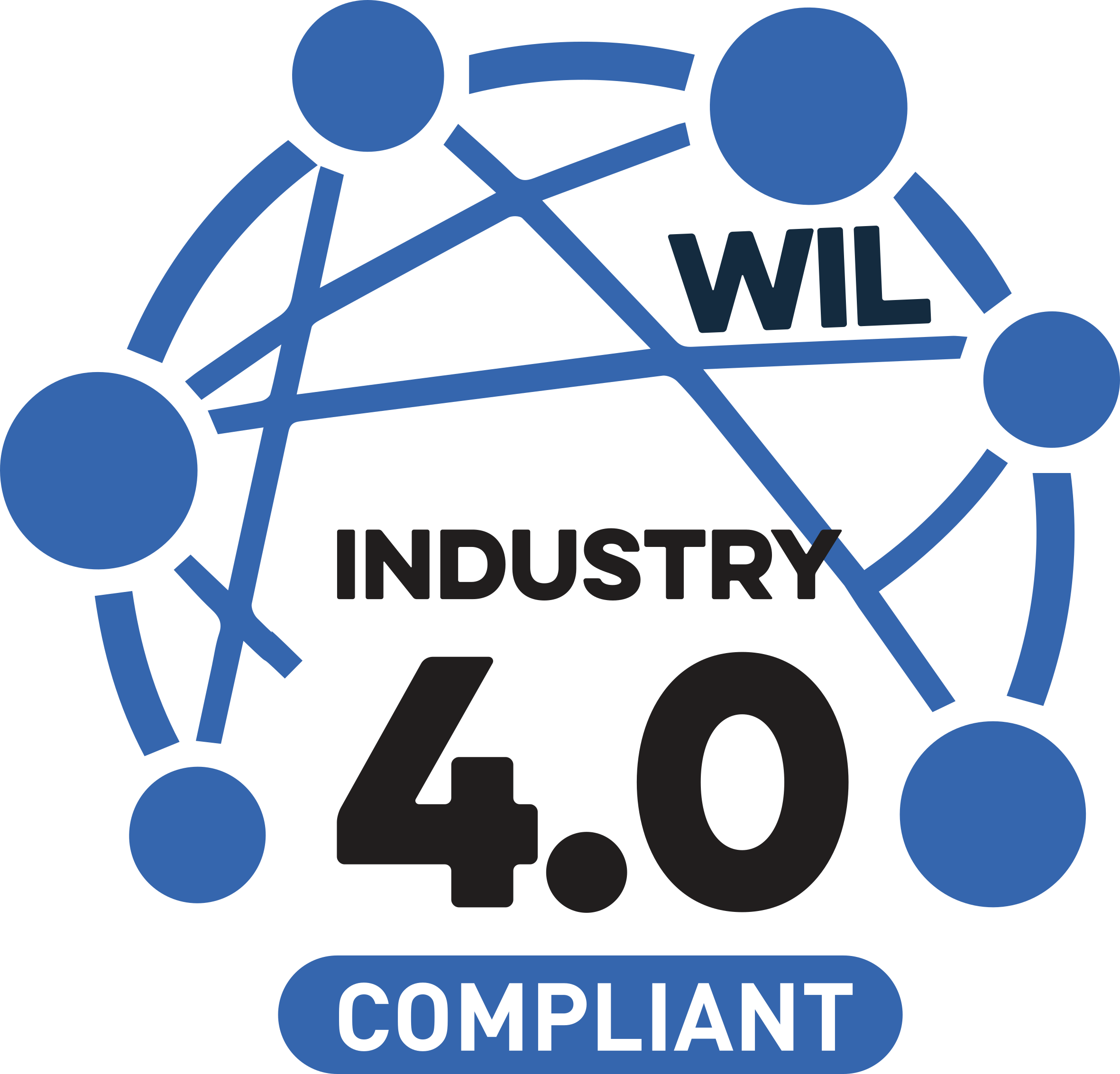 Prodotto da inserire all'interno del sistema per il trattamento dei gas di climatizzazione di autoveicoli KONFORT.
Verificare con il proprio rivenditore TEXA di fiducia le modalità di accesso al Nuovo Piano Industria 4.0.
MODEL
KONFORT 712R
REFRIGERANT
R134a o R1234YF
MAINTENANCE SERVICE
Automatic
DATABASE
Standard for CAR, TRUCK, AGRI
PRESSURE INDICATORS HP & LP
80 mm pulse-free pressure gauges
COMPRESSOR AND RECOVERY SPEED
12 cc airtight, 330 gr/min
VACUUM PUMP
100 l/min Double Stage
INTERNAL TANK
10 Kg
OIL RECOVERY
Automatic with electronic scale
REFRIGERANT CHARGE
Automatic with electronic scale
NON-CONDENSABLE GAS MANAGEMENT
Automatic
THERMAL PRINTER
Optional
FLUSHING KIT
Optional
REFRIGERANT IDENTIFIER KIT
Optional
TEXA new Konfort series 700
TEXA KONFORT: total quality production line
High Quality Standards by TEXA